Best laptop for photo editing has been a piece of popular equipment for content creators, photographers, and even for work from home people. They are commonly fast, high-performing, have large storage capacity, plenty of RAM, and high definition screen quality.
Photo-editing software along with an extensive photo library require a sizable storage capacity. Screen and image quality are very crucial when looking for the best photo-editing laptop. It should be able to reproduce a wide range of colors and accurately display images and contrast as well as outlines and details sharply. With these features as our guideline, we listed down some of the best laptops for photo editing this 2021.
One of the favorites in terms of photo-editing friendliness is the new version of the Dell XPS 15. This 15 inches redesigned model now runs on 4K "UHD Plus' ' and "FHD Plus" which boasts better color consistency and tonal range at 3849 x 2160 pixels and base at 1980 x 1200 pixels. Highly capable of running photo-editing options such as PremierColor which allows users to calibrate out-of-gamut colors as well as create custom profiles. High performance, excellent display quality with robust speakers - no wonder this sleek premium laptop is considered one of the best in the market.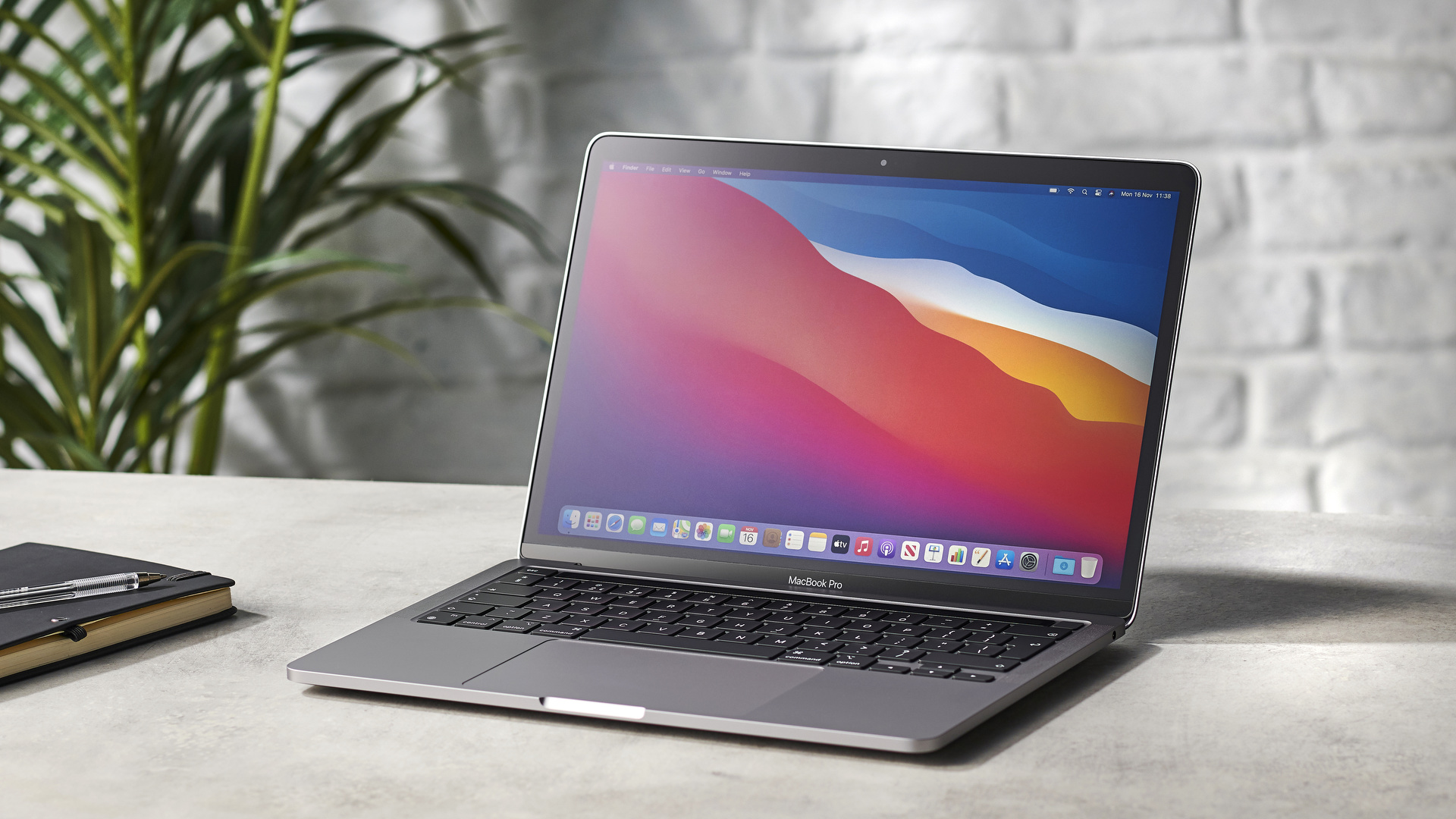 Ever since Apple introduced the M1 chip to their Macbook models, photographers and photo editors have enjoyed a more solid performance especially in using Photoshop. The chip allowed the popular photo editing software to run natively on M1 Macs and even became 1.5 times faster than its previous system. MacBook Air 13-inch M1 makes the best laptop for photo editing on the go. It's lightweight, ergonomic and a powerful laptop performance-wise. Although the resolution isn't in 4k, it boasts a 25% wider color range than your usual sRGB. It runs an 8-core GPU, retina display, and storage capacity of up to 2TB SSD.
Asus ZenBook Pro Duo is one of the most popular laptops for photo editing. It is said to be specifically designed to cater to the needs of content creators, photographers, filmmakers, graphic designers, and other digital artists and professionals who require not only a bigger storage capacity but also more workspace. This laptop offers a secondary display monitor that allows users to maximize their productivity. The new ScreenPad Plus allows better access and navigation to the twin screen. Running on an Intel Core i7-1165G7, 4K OLED NanoEdge display, up to 1TB PCIe SSD storage, and 32 GB memory. It's a professional-grade laptop perfect for artists on the go.
Another best laptop for photo editing is the HP Spectre x360 15. It has all the things you need in a photo editing laptop but on a higher scale in comparison to other competitors within the same price range. High speed, high performance with exceptional image display in AMOLED 4K/UHD and 256% sRGB color gamut. It's a premium and professional-grade that can run photo editing software with its Core i7-8565U CPU and speedily manage file transfers at 10Gbps. It makes a great laptop for on-the-go digital artists for its long battery life and fast charge feature. Not to mention that it's a convertible 2-in-1. Definitely, a state-of-the-art laptop you can have these days.
Probably not the snazziest laptop on the list in terms of attractiveness, but this laptop offers high performance for any serious photographer. HP ZBook Studio G5 can run demanding photo-editing software like Photoshop and Lightroom with its Core i9 or Xeon CPU. It makes editing faster with 16GB RAM which is also upgradeable up to 32GB. And if these features are not solid enough, it reproduces images with its UHD DreamColor Display with 600 nits brightness. It might not be as portable like the other laptops on the list, but it's solid and well-built to withstand wear and tear.
High-performance, high storage capacity, long battery life, on-the-go, premium, and professional-grade. These are the words that best describe the laptop on our list. They are tagged with hefty prices but they sure offer the best balance for price and performance. Have you decided which laptop would cater to your needs? Which in the list do you think is the best laptop for photo editing?